Computer vision technology rises in the future, cars and robots can also control gestures
Gesture control technology is one of the highlights of this year's CES. Many toys and accessories are equipped with this technology, which can be controlled by wave. But most of the products on the market today rely on gloves, watches and bracelets for motion capture and command conversion.
Ideally, these extra devices are cumbersome. Because wearable devices are very easy to lose, and in multi-user mode, gesture control will be delayed due to signal interference. If the technology is used in the supermarket's checkout counter, I am afraid that the entire supermarket will be a mess. In addition, with the current state of the art, the definition of gesture control is too narrow, because its carrier is still in the hand, other body movements are difficult to function. Therefore, it is very difficult to use this technology in the car, because the driver can not "spread", but if the nod can also be part of the gesture control, it is much safer for the driver. However, if you want to rely on wearable devices to achieve nod control, I am afraid to convince users to bring a wonderful "crown".
Therefore, in order to popularize gesture control technology on a large scale, it is necessary to get rid of the constraints of wearable devices and replace motion capture with smart computer vision. Many people will think, is it still waiting for many years? In fact, no, because Israel's eye Sight Technologies has made small achievements in this field.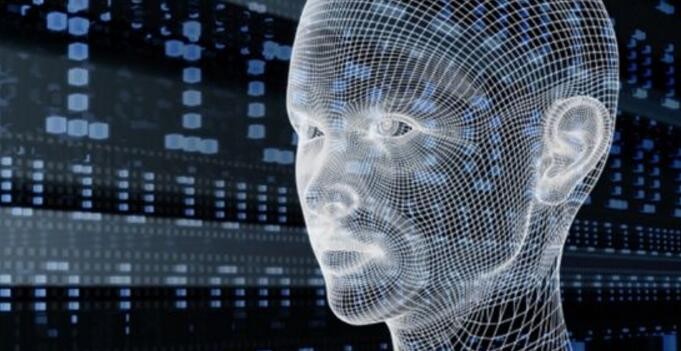 The company uses gesture control technology to connect many electronic products, and you can control your home phone, tablet, computer, TV, and even VR headsets with just a hand. In addition, the company has developed an Internet of Things and smart home solution called singlecue, and gesture control is also one of the selling points of the solution.
Previously, the company has been working with companies such as Lenovo, Toshiba and Philips to develop computer vision technology. However, last week China's Kuang-Chi company invested 20 million US dollars, and future computer vision technology will enter the fields of Internet of Things, robots and automobiles.
At the moment, many companies are very interested in the application of robots in special fields. With the rise of personal assistant robots, more and more platforms will use deep learning technology in the future, and computer vision technology will help them create a more natural user interface. Sound and body language will become an important component of human-computer communication. section.
Maybe people in the future can't write "Breakfast Again", because with a wave of sleeves, it is not a cloud that may be taken away.
YLTelecom produces a variety of Network Faceplate, these faceplates are compatible with our keystone jacks. We have 86 type Faceplate , 120 type faceplate, USA Type faceplate,UKtype faceplate, Australian Type Faceplate, French Type Faceplate, and also German Type Faceplate. These faceplate are available with 1 port, 2 port, 3 port, 4 port, 5 port, and 6 port. They are complaint with international standards and with good material. Due to high quality, our faceplate has recognized by international customers for many years.
We are Quality UTP / FTP Network Keystone Jack Plastic Faceplates with Shutter RJ45 Module manufacturers & exporter,we pffer you many type of Faceplate,like Rj45 Faceplate,Telephone Faceplates,86type Face plate.We can promise you the good quality and low price.
Faceplate
Network Faceplate, USB Faceplate, Rj45 Faceplate, Telephone Faceplates
NINGBO YULIANG TELECOM MUNICATIONS EQUIPMENT CO.,LTD. , https://www.yltelecom.com